OUR PEOPLE. YOUR TEAM.
VanKeith Insurance Agency is a locally owned, independent insurance agency that makes insurance human, which means when you work with us, you're working with real people dedicated to making sure you have the coverage you need.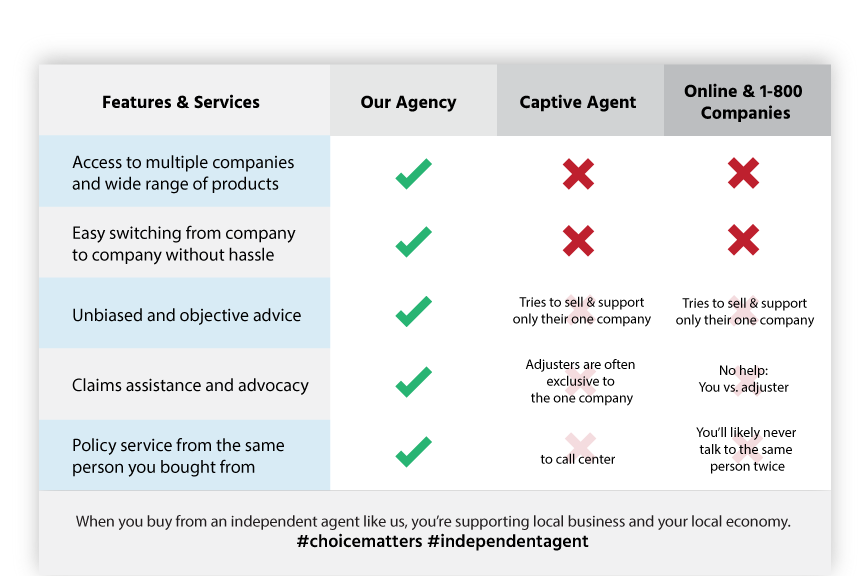 Customer Feedback
"Van Keith is the best and most caring insurance agency I have ever dealt with. They go out of their way to help in every situation. Phillip, having the adjustor background, is so helpful. They really do care!!!"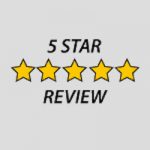 Marilyn H.