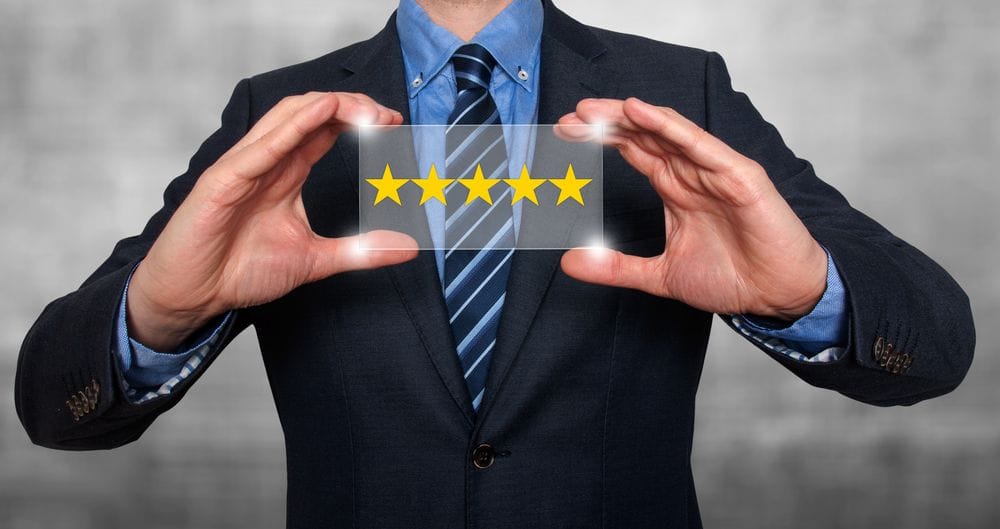 Would You Like Us To Review Your Policies?
I wish all insurance agents were like Connie! She definitely was looking out for my best interest and saved me a LOT of money!...
I absolutely adore my agent. Mandy is always such a big help as my insurance needs change through the years!!!!
a month ago
Melissa Howard
Customer service is great! I have used Van Keith for multiple years and have zero complaints. Always helpful to answer any questions or needs I...
Everyone is always very friendly at van Keith and always available when we need to add a new vehicle or change something with our policy.
5 months ago
Hope Mulling
They made the process of switching our auto and homeowners insurance completely painless & the rates are phenomenal. Loved working with Mandy, she was...
10 months ago
Nikie Schneider