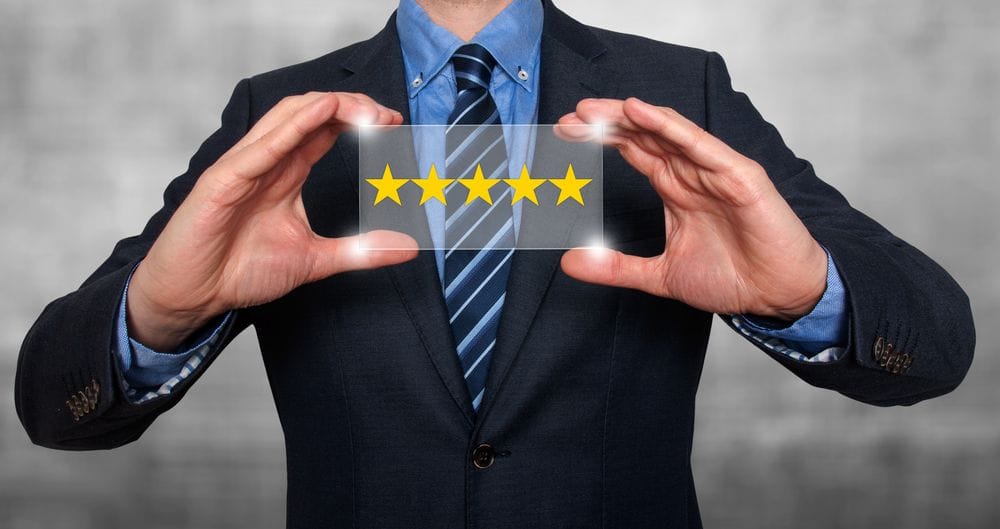 Would You Like Us To Review Your Policies?
The process of switching insurance for my home was painless. Debi took care of everything from notifying my mortgage company to notifying my previous carrier....
3 months ago
Jeff Bentley
They made the process of switching our auto and homeowners insurance completely painless & the rates are phenomenal. Loved working with Mandy, she was...
4 months ago
Nikie Schneider
Amazing Mandy was able to find us the best deal and tripled my coverage for half the cost I was paying with a competitor!
Mandy Davis, my agent was very efficient and did the best job that she could for my needs. It was a very good experience.
a month ago
Marilyn Nosworthy
We have been with VanKeith for 3 years. We started working with Randy when we felt our pricing had gone up and customer service...